Experts with background in Design & Style, Hospitality, Entertainment and Advertising come together to pick the winning entries for the WeddingSutra Influencer Awards 2023.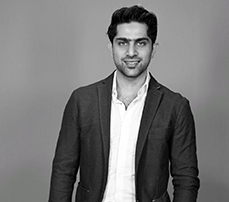 Aatef Bham Co-founder, Togglehead
Aatef is the co-founder of Togglehead Digital Pvt Ltd, a 130+ member integrated digital agency. He oversees the digital unit and focuses on agency growth and client satisfaction.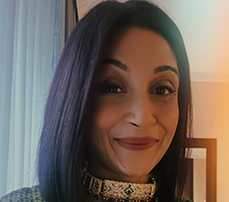 Aindrila Mitra Editor-in-Chief, Travel + Leisure India & South Asia
With two decades of expertise in lifestyle, luxury, travel, and hospitality, Aindrila is a versatile content creator, editor, marketer, and brand strategist.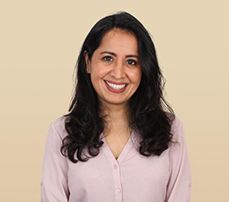 Anjana Vaswani Journalist & Founder, Uppercase
Anjana is a renowned journalist with nearly 20 years of experience. She is also the founder of Uppercase.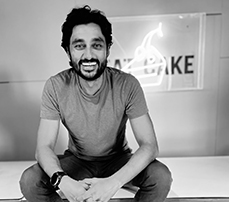 Avinash Thadani Co-Founder, Please See//
Avinash is the co-founder of Please See, a design-forward creative agency with 12 years of experience. They have worked with 500+ brands, including The Bombay Canteen, Nykaa, Parle, and Unilever.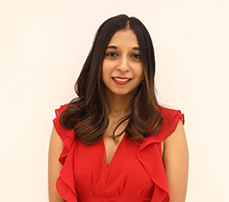 Disha Sanghvi Director & Board Member, Good Glamm Group
Disha transformed Good Glamm from a startup to a $1.2b digital-first FMCG conglomerate. Using DTC and consumer insights, she developed an innovative product portfolio and now focuses on strategy, M&A, and global growth.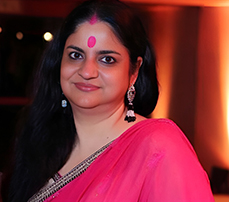 Jyoti Mayal President TAAI, Chairperson Tourism & Hospitality Skill Council
Jyoti Mayal is the Director of New Airways Travels (Delhi)& Chief Officer of Redhat Communications. She has been the recipient of numerous awards including the 'Young Woman of Substance and Leadership' Award.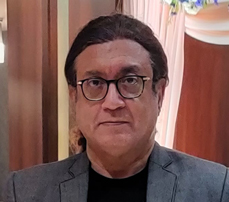 Kim Solomon Executive Director & Head of Office, Triton Communications
With over 30 years of experience, Kim is a senior brand strategist with expertise in conceptualizing and orchestrating marketing campaigns focusing on building brands and businesses through 360° marketing strategy and communication, brand launch and promotion, product development for start-ups, mid & top MNCs.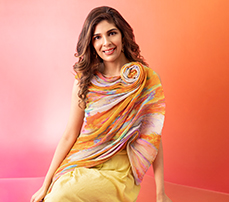 Mallika Singhania Fashion influencer
Mallika is a true style icon and fashion influencer who dazzles social media with her chic style. She has authored books on fashion, and has anchored fashion shows leaving a remarkable impact on the glamor world.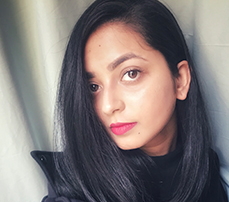 Mrinalini Chandra Jewellery designer & haute couturier
Mrinalini is an artisan and jewelry couturier, who has trained in Milan and NIFT. She worked with Tanishq and Mont Blanc before launching her label at Lakme Fashion Week 2014.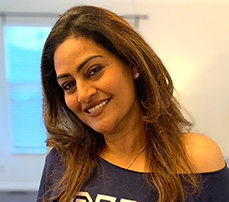 Naina Toor CEO and Founder, Rootanion
Naina is the CEO and Founder of Rootanion, a creative agency and production house. She has 20 years of experience in visual design, aesthetics, storytelling, and filmmaking.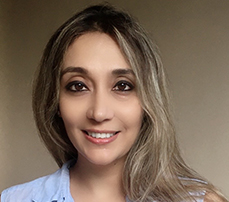 Namrata Zakaria Columnist & Fashion Editor
Namrata is a seasoned writer and editor, renowned for her insightful take on fashion, luxury, and social entrepreneurship in India. She is the founder of Baradari, advocating economic equality between designers and artisans.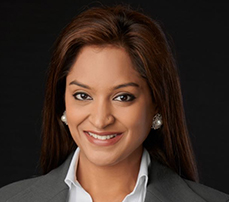 Neha Roongta Founder and Designer, Neha Roongta Fine Jewellery
Neha is the founder of Neha Roongta Fine Jewellery. It is a unique brand that offers consumers a wide range of gold and diamond jewelry from luxury-chic daily to couture pieces..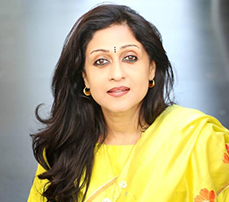 Nisha Narayanan Director & COO, RED FM, and Magic FM
Nisha is a seasoned media leader with over 26 years of experience. She is the Director & COO of RED FM & Magic FM. Her accolades include a Dadasaheb Phalke award and a Chevening Scholarship.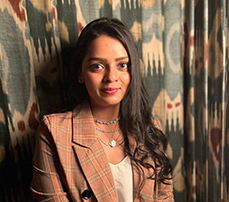 Praachi Raniwala Fashion and lifestyle editor
Praachi, an award-winning independent writer and journalist, has over 12 years of experience reporting on fashion, travel, weddings, and luxury. She is also the co-founder of Bloom Barn, a boutique floral arrangement company, focusing on brand strategy and creative direction.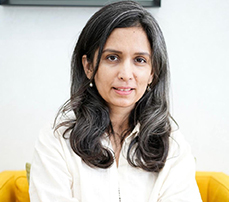 Rasika Wakalkar Founder - Rudraksh, Brand Strategist, & Author
Rasika is the founder of Rudraksh, established in 2008 to promote Indian fashion design and fill the demand-supply gap in Pune's luxury retail. She is the founder of TVAM Foundation, dedicated to research, archiving fashion histories, and skill development for artisanal communities.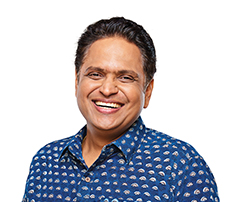 Shameer Tandon Composer, Curator & MD - Music Boutique
Shameer, a renowned music composer, is celebrated for his work in the National Award Winning Madhur Bhandarkar trilogy. He has collaborated with music legends such as Lata Mangeshkar, Jagjit Singh, and Rahat Fateh Ali Khan.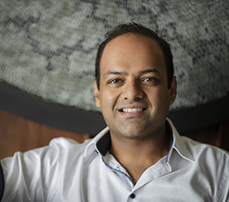 Shreevar Kheruka Managing Director, Borosil Limited
Shreevar Kheruka is the Managing Director, Borosil Limited, leading its substantial growth and transformation. A member of the YPO Mumbai Chapter, he advocates for sports through the Borosil Foundation.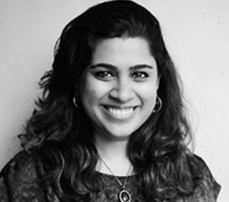 Sneha Kapoor Founder and Director, Plum Insights and Strategy
Sneha leads a team of experts providing market research consultancy. With 15 years of experience, she has worked with major global and Indian brands, specializing in consumer insights, market trends, and qualitative research.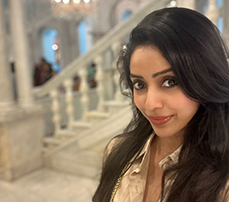 Sukanya Shah Co-founder C&C Talent, Former editor Condé Nast factory/L'Officiel
Sukanya Shah is the Creative Director and Co-founder of C&C Talent, a luxury solutions firm specializing in talent engagement, creative production and experiential marketing.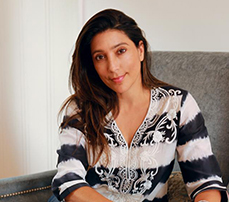 Tania Mohan Founder, Tabla
A qualified barrister, Tania founded the Indian-inspired luxury clothing and accessories brand Tabla in 1999. She began her career as the first fashion editor of the Hong Kong Standard newspaper in the 1990s, interviewing some of the world's top designers and personalities.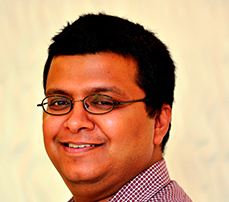 Tanuj Garg Film Producer & Managing Partner Ellipsis Entertainment
Tanuj Garg is a seasoned film professional with 20 years of experience in production, marketing, and distribution. As the Managing Partner of Ellipsis Entertainment, he has produced award-winning blockbusters such as Neerja, Tumhari Sulu, and Looop Lapeta.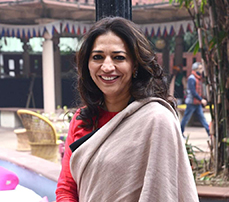 Yasmin Kidwai Cross-platform Strategist & Culture Enabler
A professionally trained filmmaker she has produced over 50 documentaries highlighting women's empowerment, reservation, old age issues, and tourism. She is also an event curator, and has strategized and delivered experiences that highlight the unique tourism and cultural potential of a region or destination.