WEDDINGSUTRA INFLUENCER AWARDS WINNERS OF 2019


WeddingSutra.com, India's leading Bridal Media Brand hosted the WeddingSutra Influencer Awards 2019 at Taj Lands End, Mumbai on 1st May, 2019. The spectacular evening was designed to honor industry professionals from the world of fashion, beauty, advertising and weddings whose thought leadership and flawless execution influenced and shaped the wedding market in the last one year.

Trendsetting Wedding Celebrations (Planning/ Overall Management)
Winner: Innaz Communique
Runners Up:
Milestones to Memories
Mpire Weddings
The Wedding Designers
Weddings by Ekta Saigal Lulla


Trendsetting Pre-Wedding Celebrations (Planning/ Overall Management)
Winner: Wedniksha
Runners Up:
KKings Events
Perfexion Events
Seven Steps
Swaaha WMC
Weddingline


Trendsetting Post-Wedding Celebrations (Planning/ Overall Management)
Winner: DreamzKrraft
Runners Up:
Cineyug Celebrations
Foreign Wedding Planner
Swaaha WMC
Vogue Luxury Weddings


Trendsetting Wedding Design (for one or all functions)
Winner: Second Floor Studio by Punit Jasuja
Runners Up:
Atisuto
Janki Desai of Altair
Purple Chariot Weddings
The Bridal March & Co.


Trendsetting Decor Execution (for one or all functions)
Winner: Janki Desai of Altair
Runners Up:
Evolve Weddings
The A-Cube Project
Vivaah Wedding Decor Stylist
Weddings by Gurleen M Puri


Trendsetting Food Design
Winner: Foodlink Catering
Runners Up:
Food Inc Catering by Yum Yum Tree
Popular Hospitality
The Kitchen Art Co. by Puneet Sikand


Trendsetting Bar Design
Winner: Janki Desai of Altair
Runners Up:
DreamzKrraft
Marigold Weddings


Trendsetting Bar Menu Design
Winner: Drinq


Trendsetting Invitations & Stationery
Winner: Uttara Shah Invitations
Runners Up:
Itchha Talreja Designs
Pink Whistle Man
Puneet Gupta Invitations
Turmeric Ink


Most Entertaining DJ
Winner: DJ AJ
Runners Up:
DJ Lemon
DJ Stetson
DJ Sumit Sethi


Top Live Entertainer
Winner: Rahul Vaidya
Runners Up:
Bridan and Parth
Jonqui
One Empire


Most Entertaining Choreography Concepts
Winner: Twirling Moments by Aneesha
Runners Up:
Absolute Bollywood
Happy Dancing Feet
Kartik Mohan Productions
Lights Camera Dance


Excellence in Gifting & Unique Services
Winner: Puneet Gupta Invitations
Simone Arora
Runners Up:
DOTTEDi
Nihira by Arshiya Aggarwal


Excellence in Wedding Campaign- PR/Digital
Winner: Shivan and Narresh
Runners Up:
Digisha Shah PR
Kalyan Jewellers
Ridhi Mehra


Excellence in Experiential Marketing/ Events Curation – Bridals/ Weddings
Winner: Jade by Monica and Karishma
Runners Up:
Papa Don't Preach
Royal Rendezvous by Annushree and Prerana


Inspirational Bridal Clothing
Winner: Shivan & Narresh
Runners Up:
Arpita Mehta
Devnaagri
Ridhi Mehra


Inspirational Jewellery – Precious
Winner: Kishandas & Co.
Runners Up:
Amrapali Jewels
Gehna Jewellers


Inspirational Jewellery – Fashion
Winner: Outhouse Jewellery
Runners Up:
7th Avenue Jewellery
Anaqa by Nishant Tulsiani


Editor's Choice Awards
Manish Malhotra for designing the pre-wedding festivities of The Wedding of the Decade in Udaipur and bringing his impeccable style sensibilities to the highly Instagrammed celebrations.
Made in Heaven, Amazon TV Series for creating a show that has put the wedding industry in the spotlight! With its protagonists Tara and Karan playing two Delhi-based wedding planners, the show has given millions of viewers an entertaining look at behind the scenes of an OTT big fat Indian wedding and questioned antiquated wedding traditions.
Kaabia Grewal, real bride and co-founder of avant garde jewellery brand OUTHOUSE for bringing her personal brand of eclectic and a whole lot of sass to her wedding making it so unique and reflective of who she and Rushang are as a couple. We applaud her intrepidness for standing out in a sea of cookie cutter weddings!
The Entertainment Design Co for creating bespoke and one-of-a-kind invitation stationery for the most discerning clientele from across the globe.
With top designers, celebrities and the cream of Mumbai's society present at the event,
this sure was a glamorous evening celebrating excellence.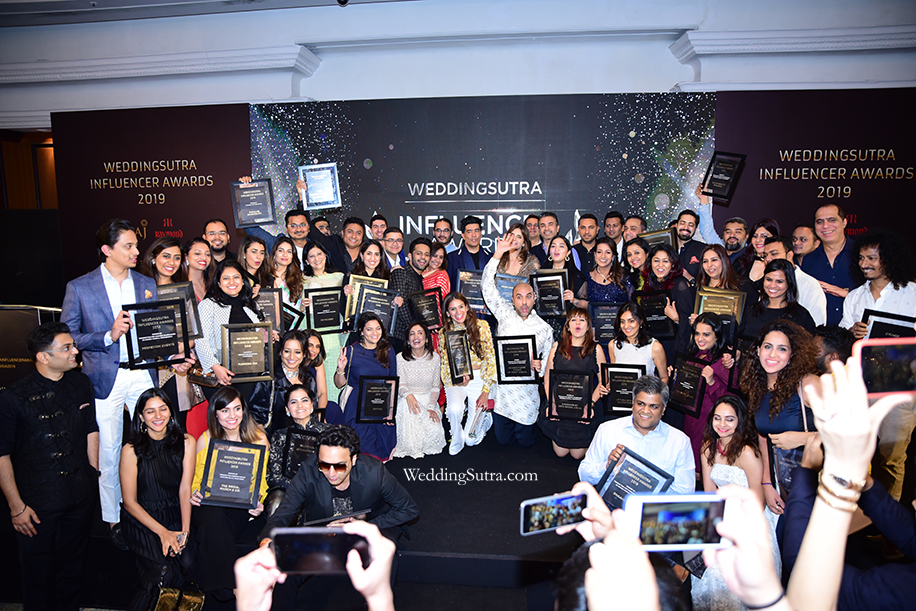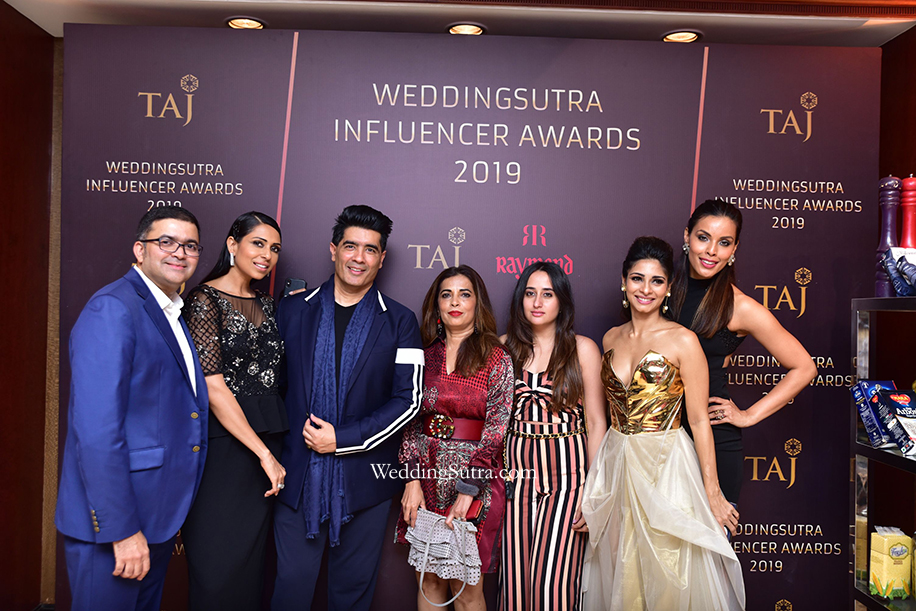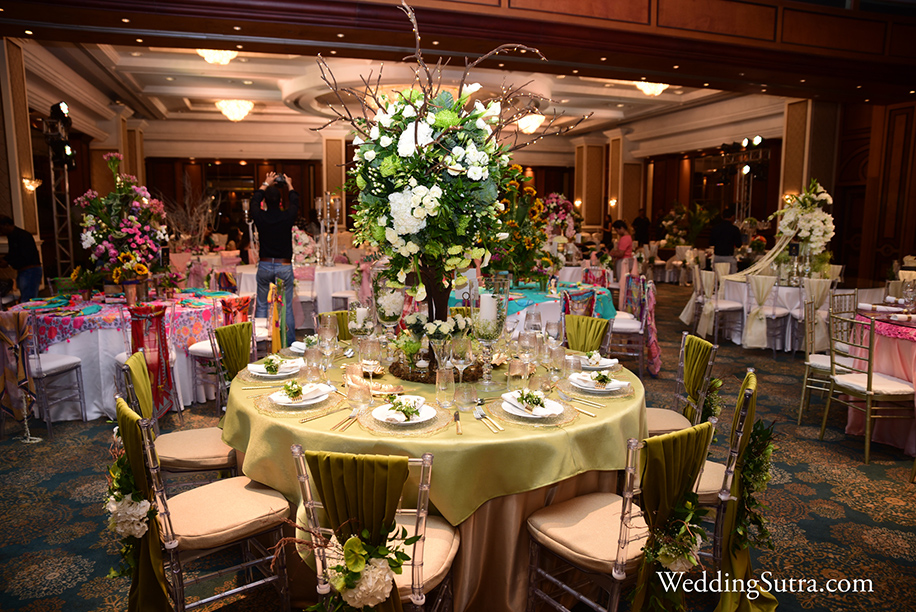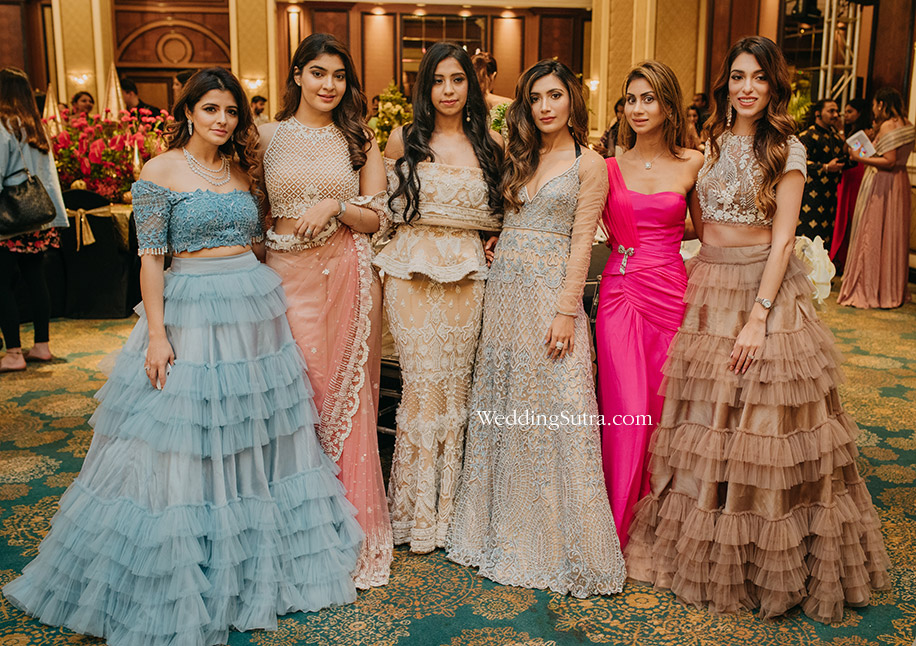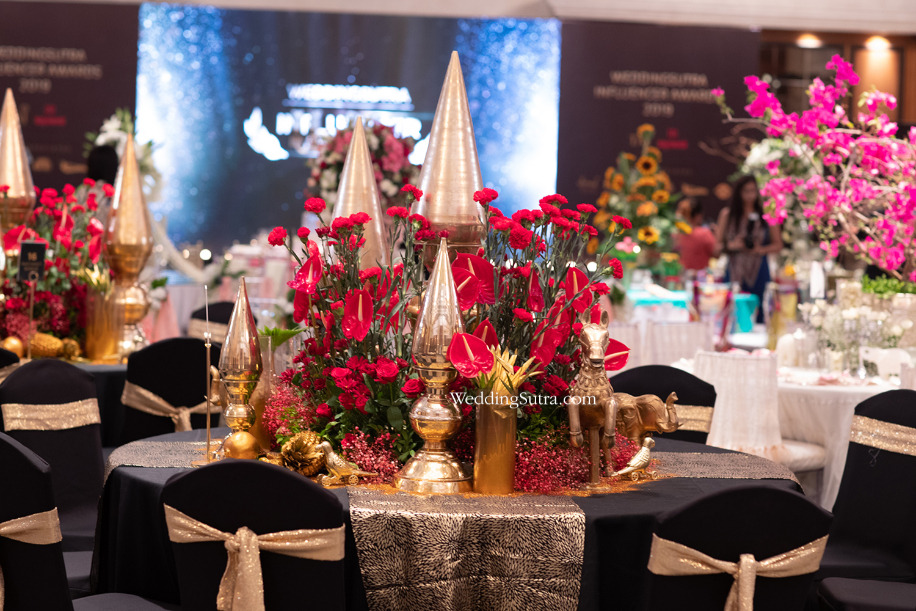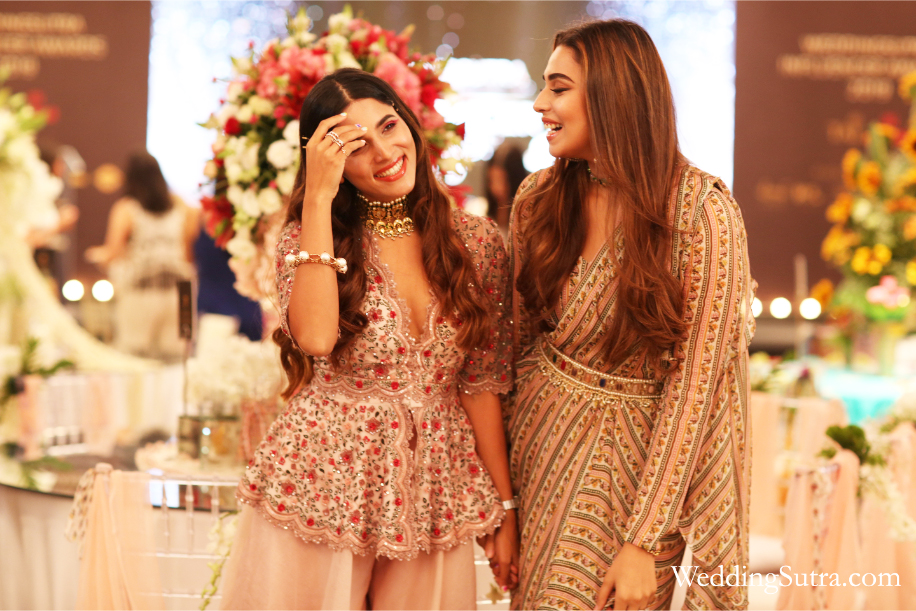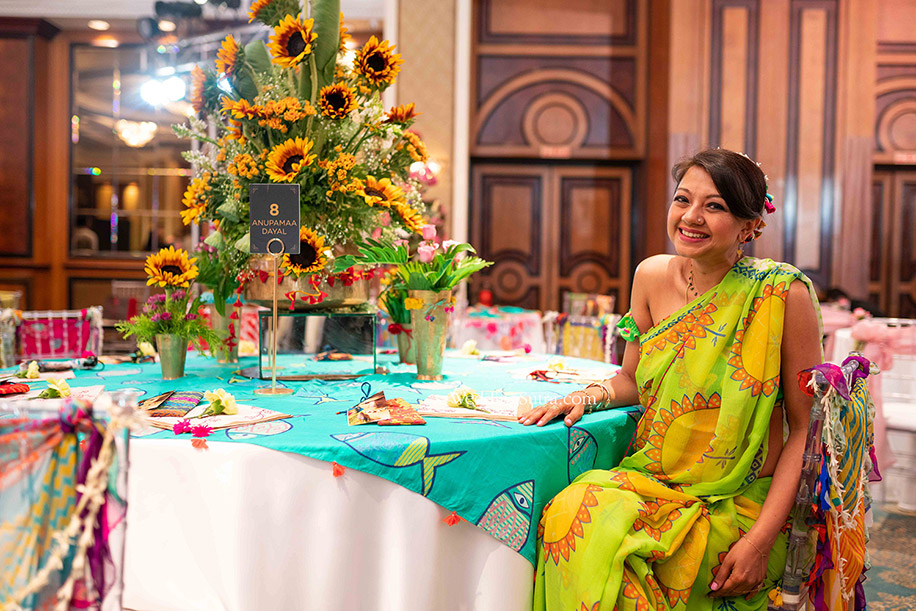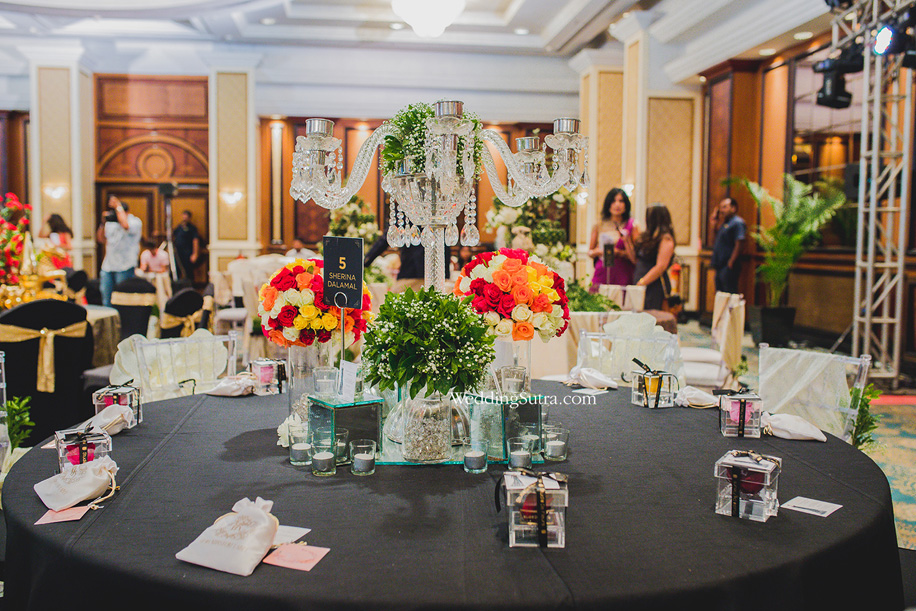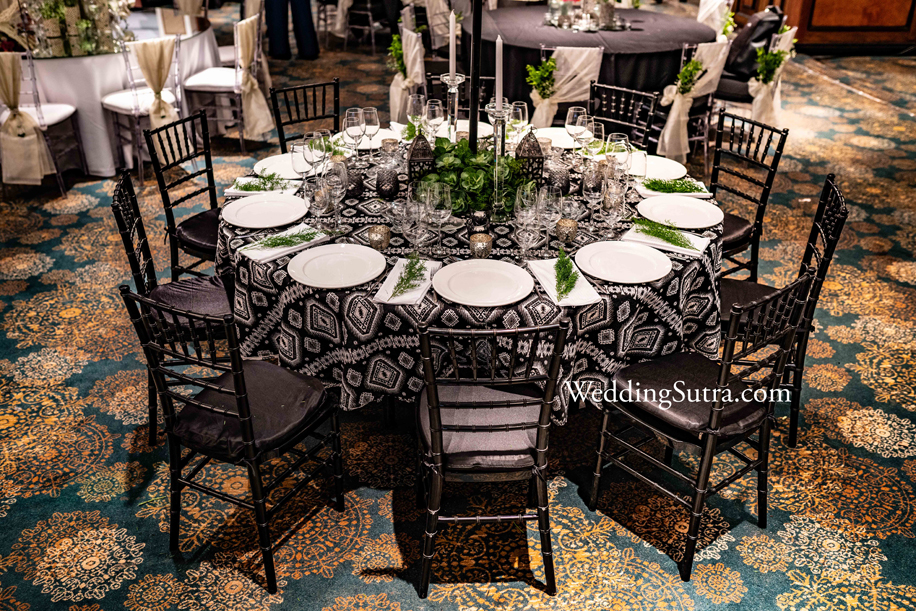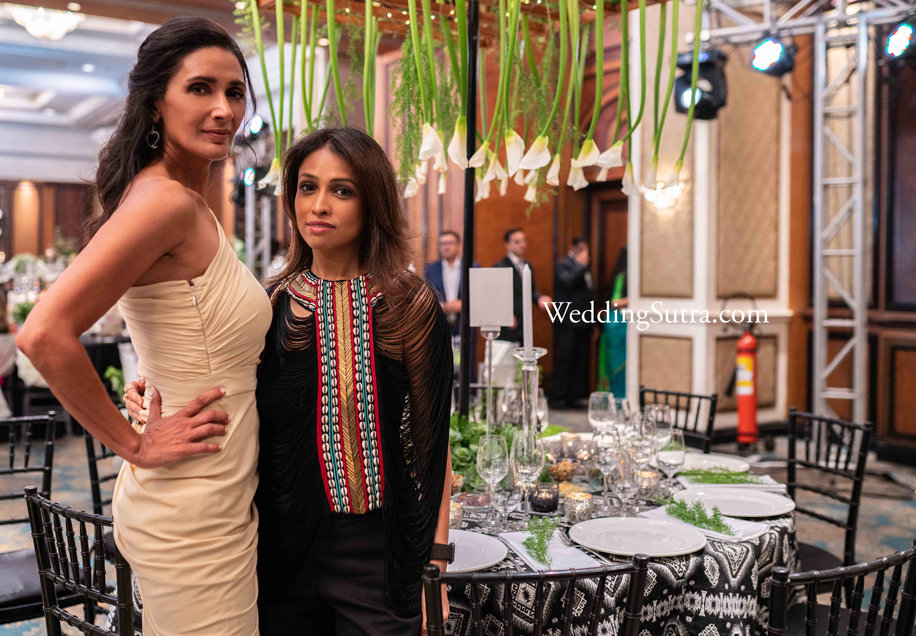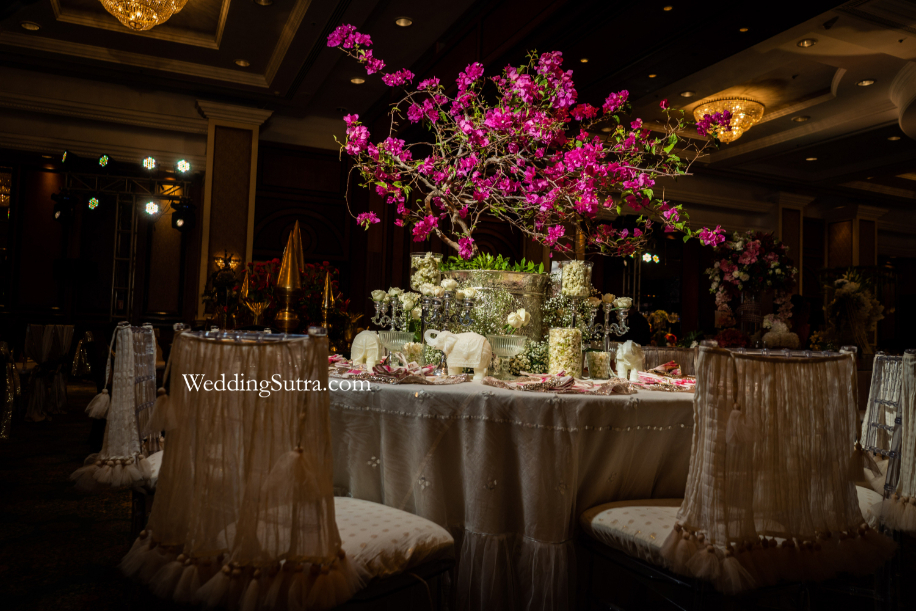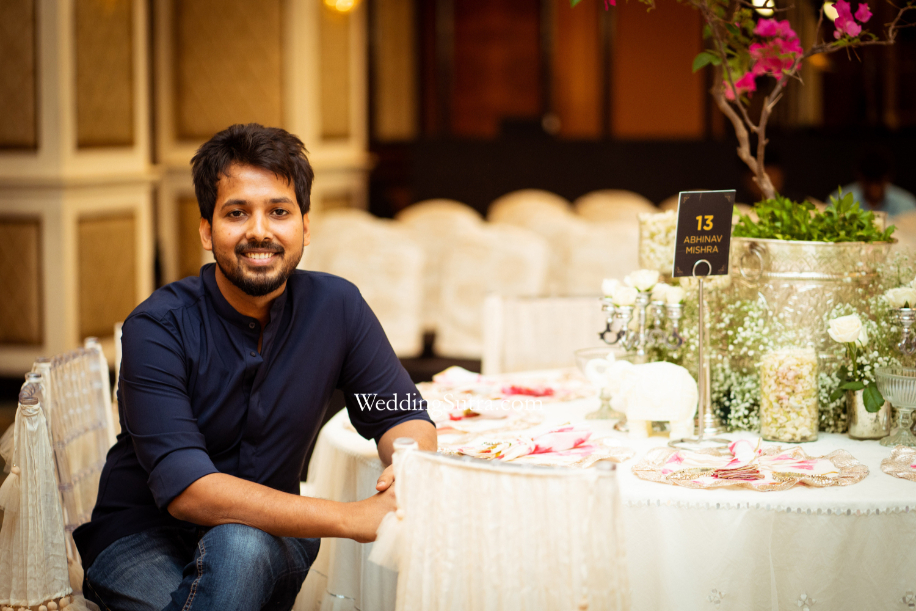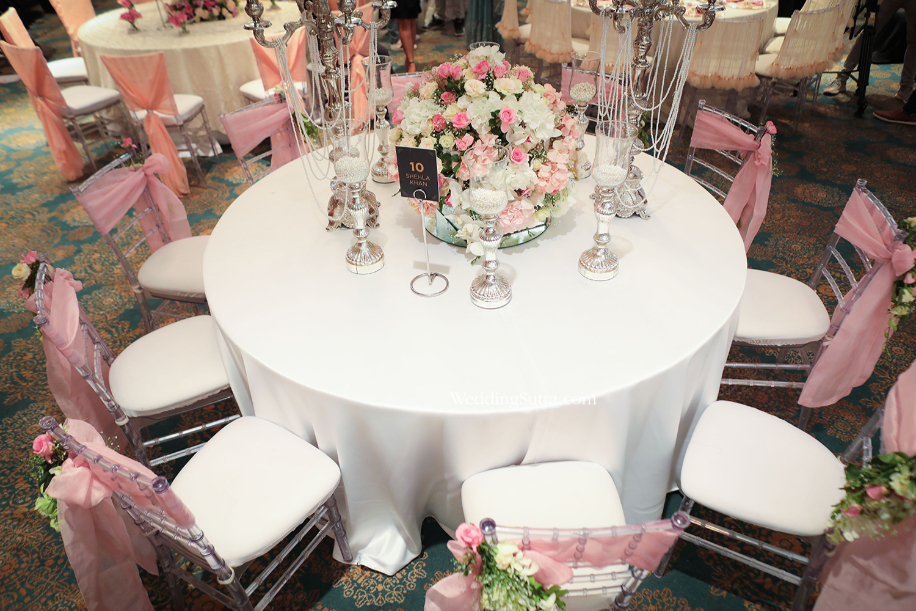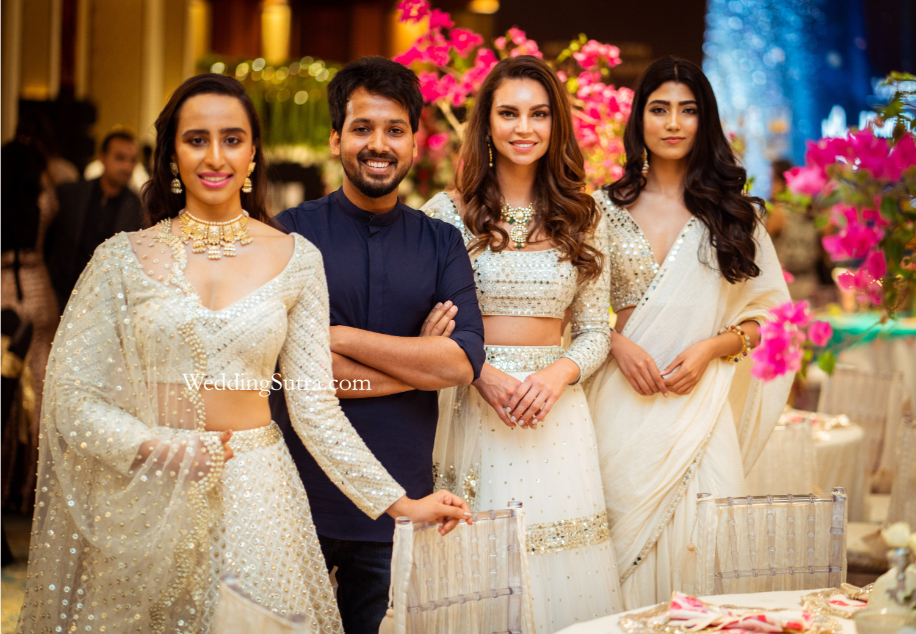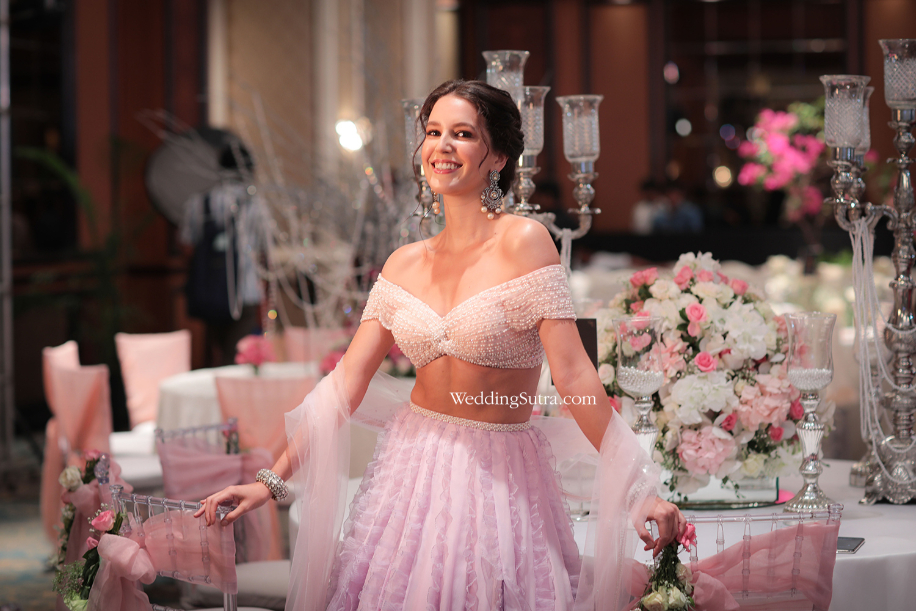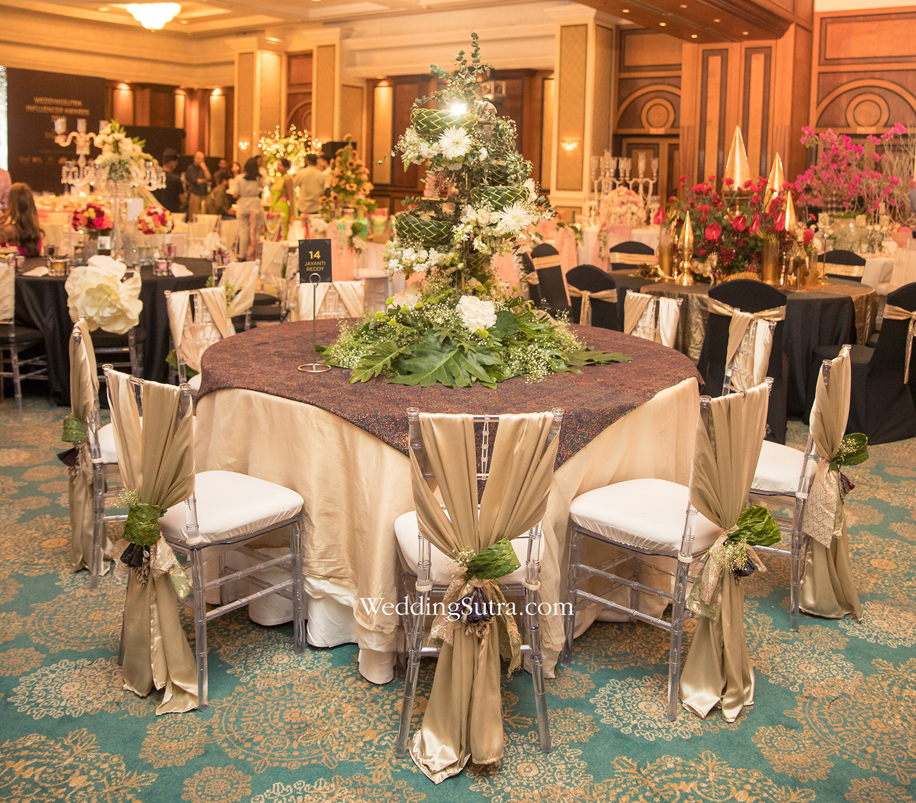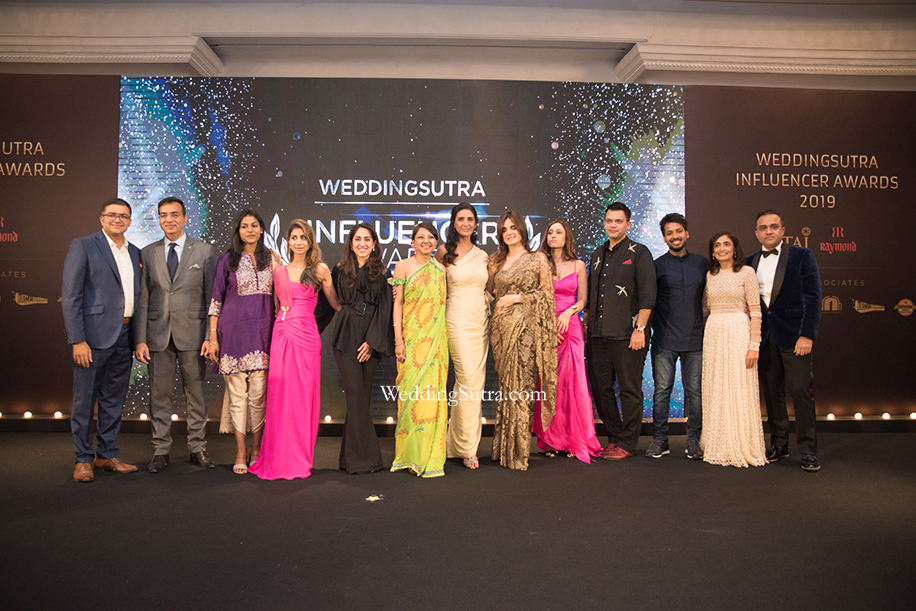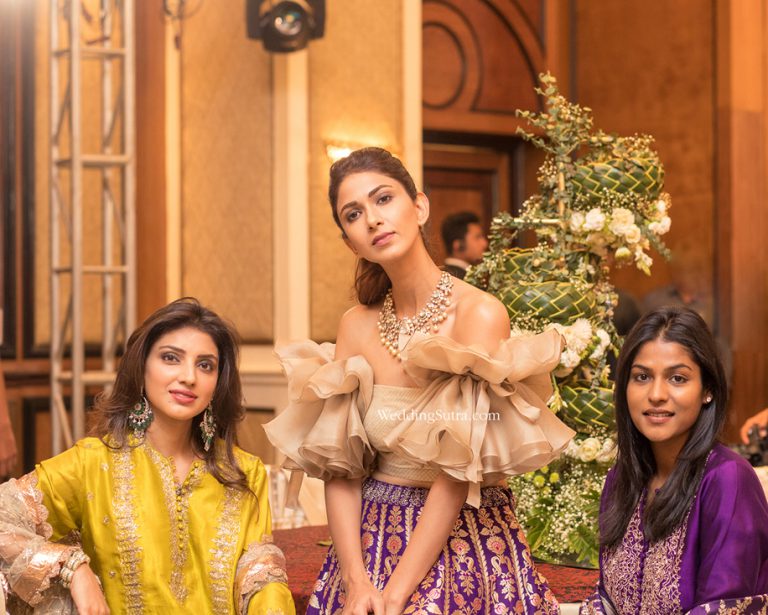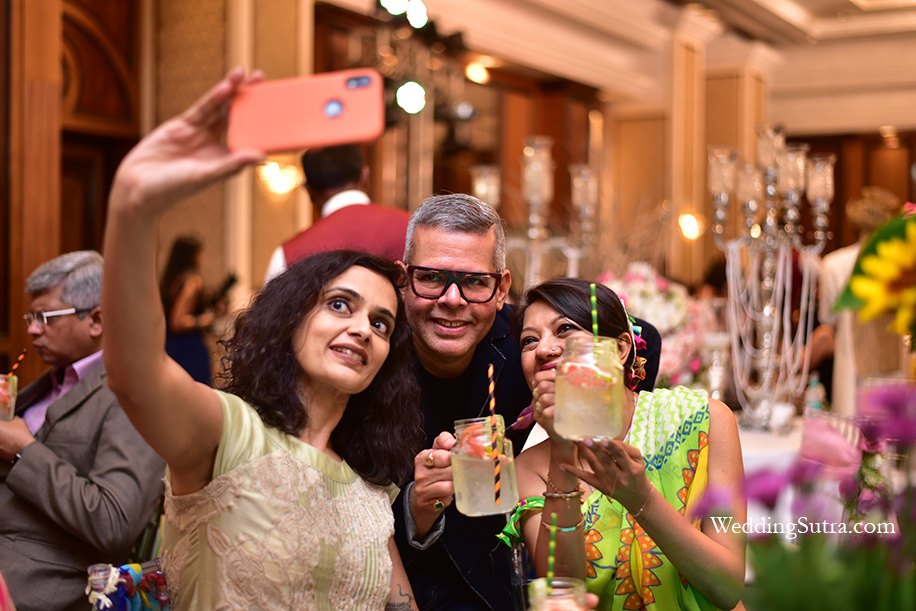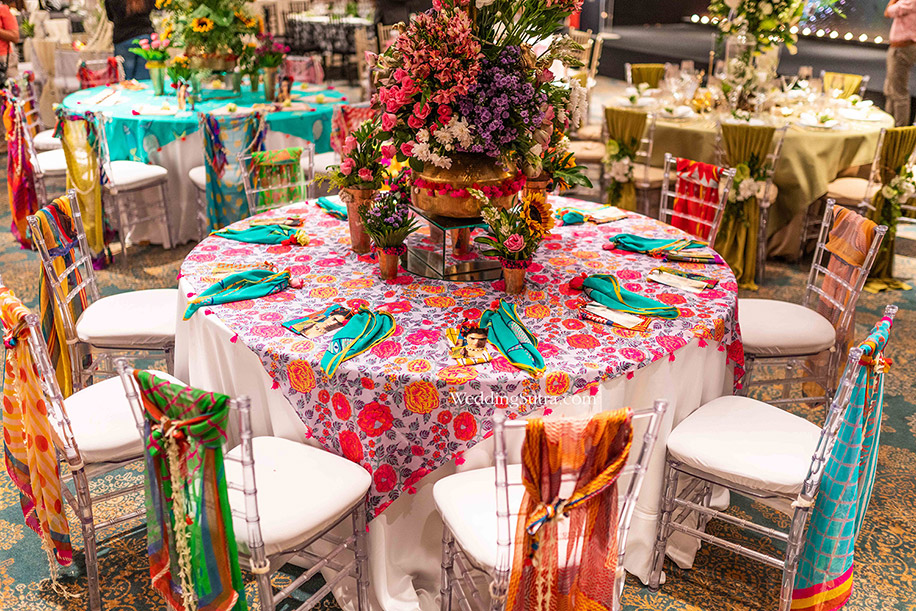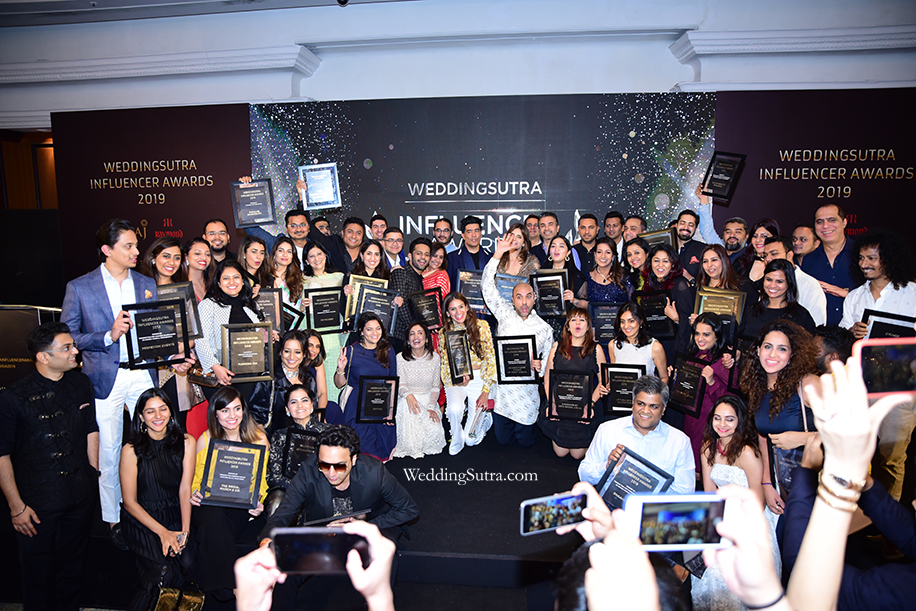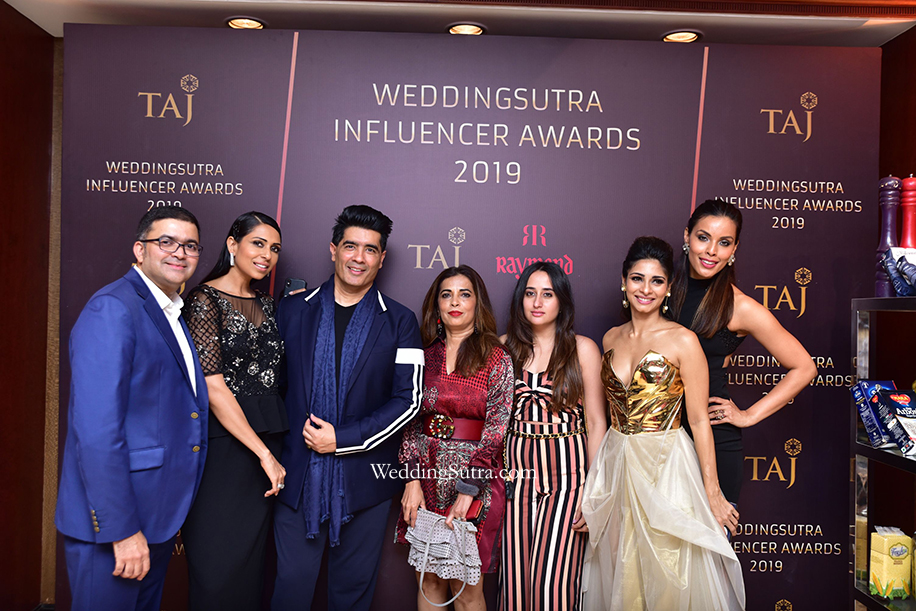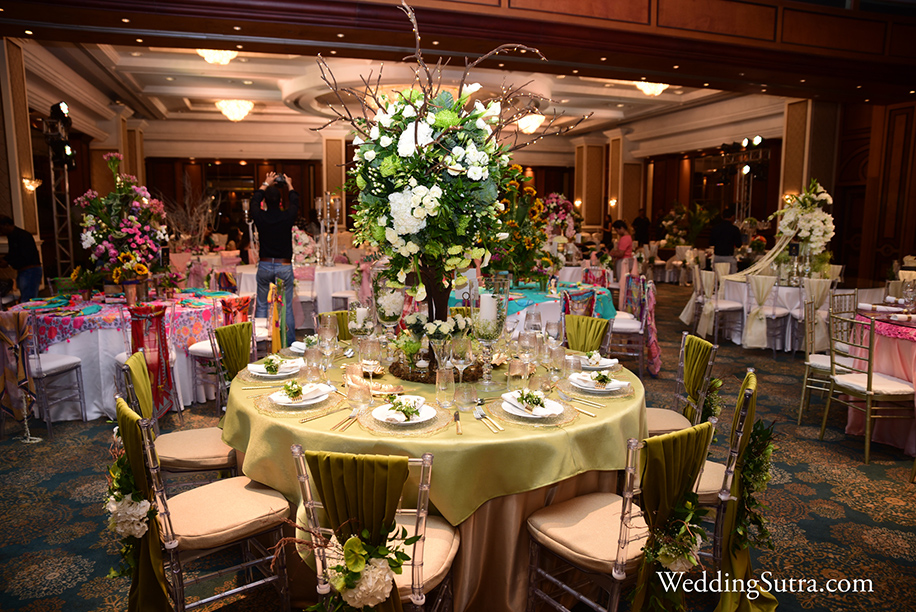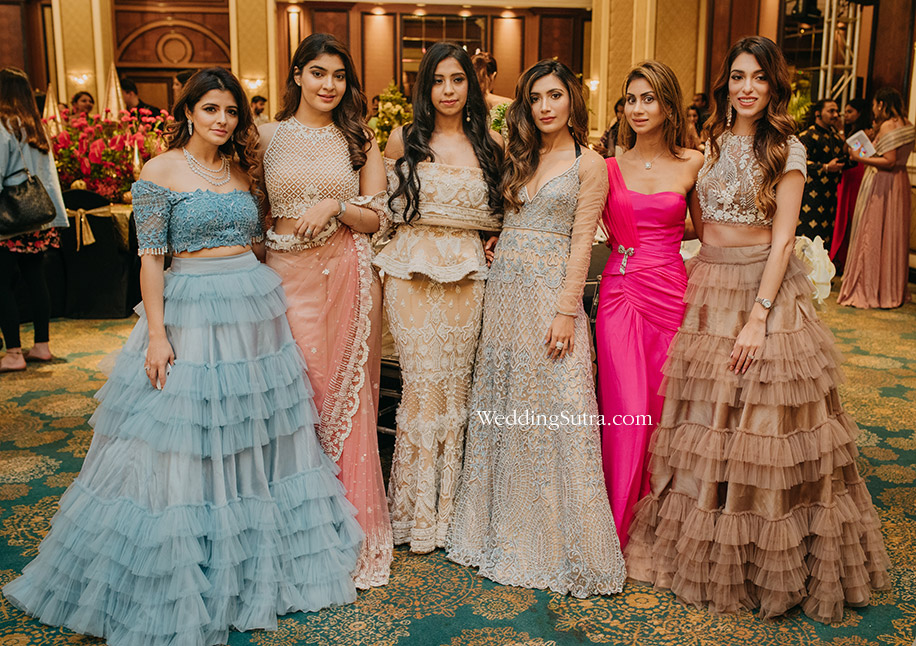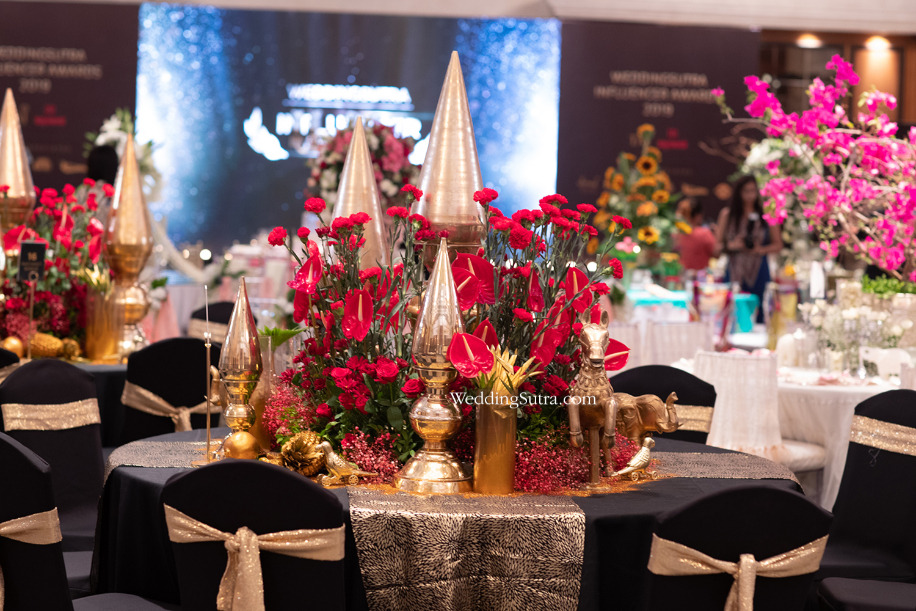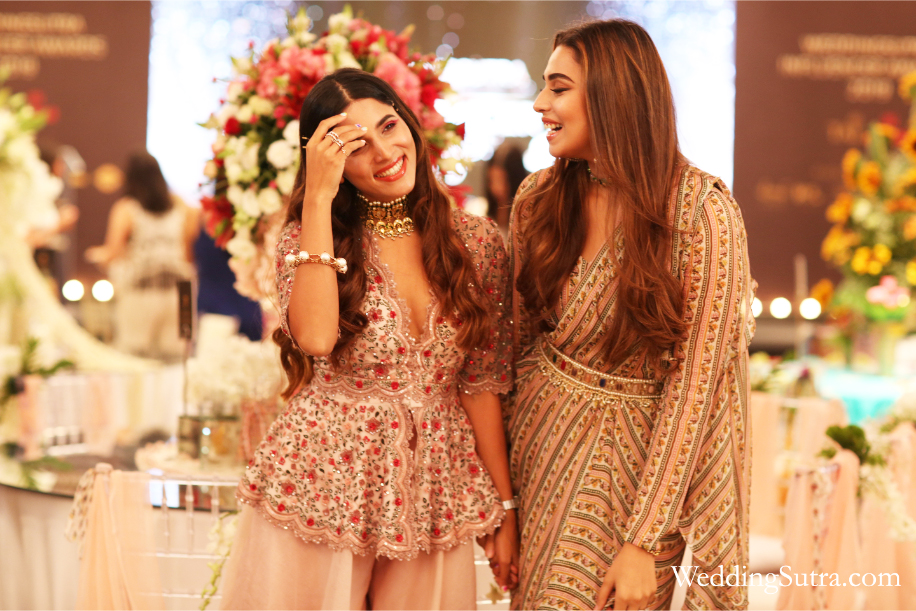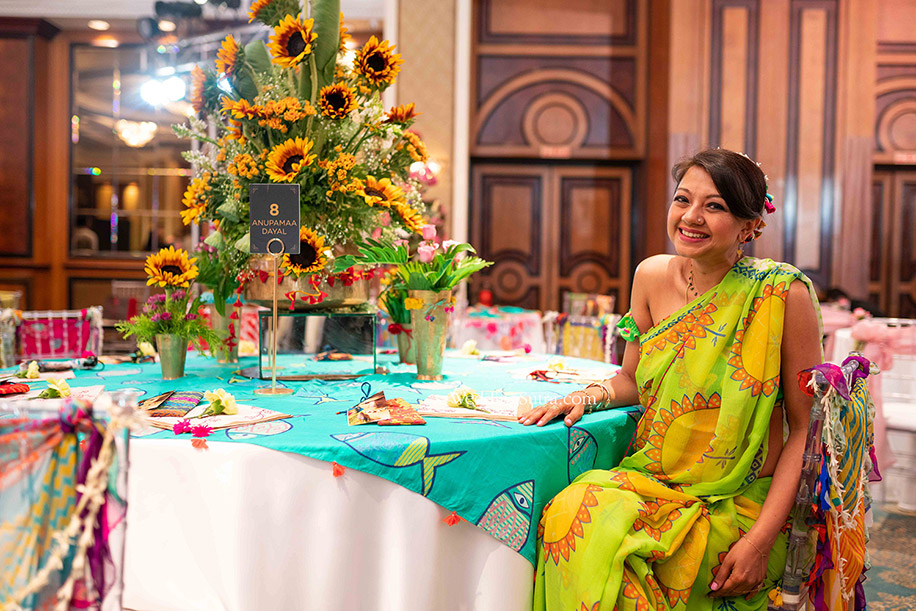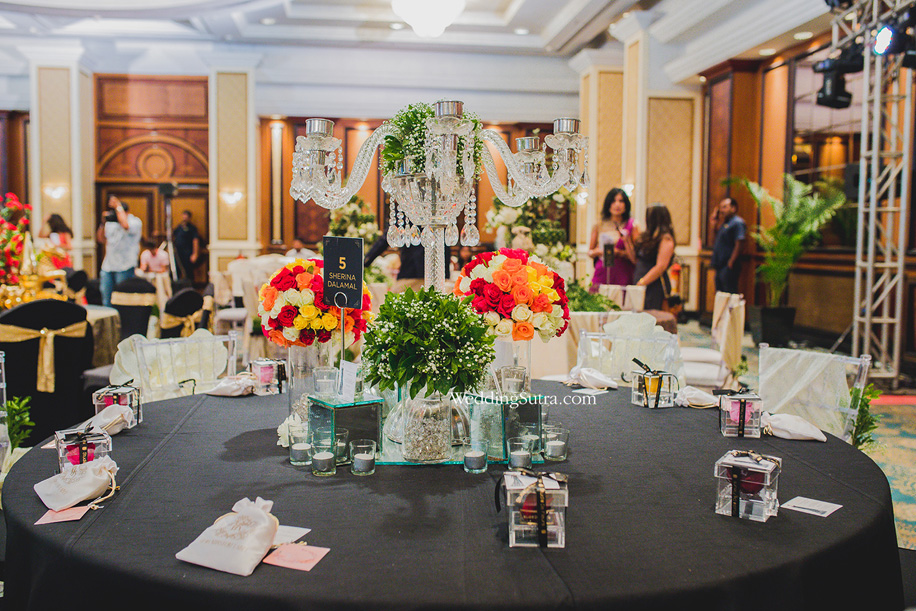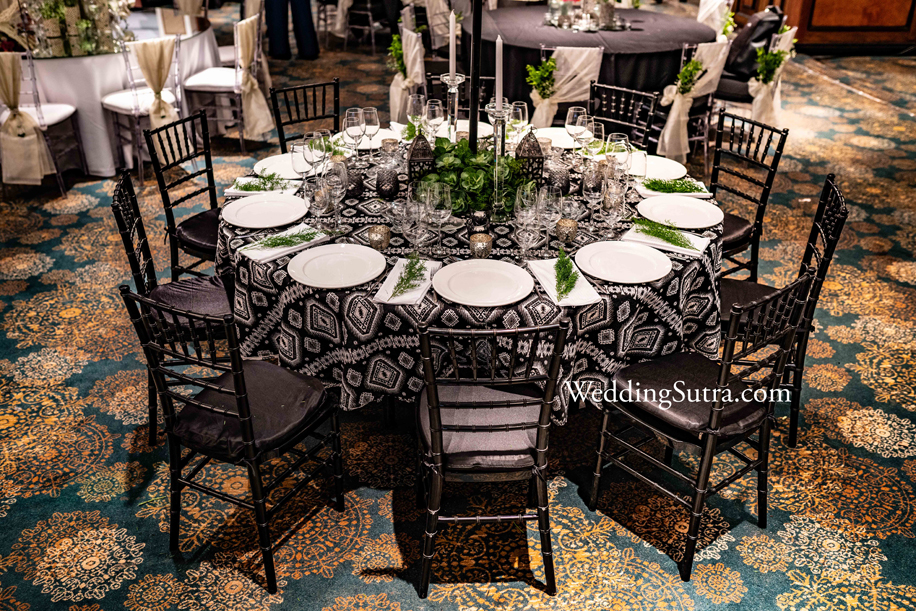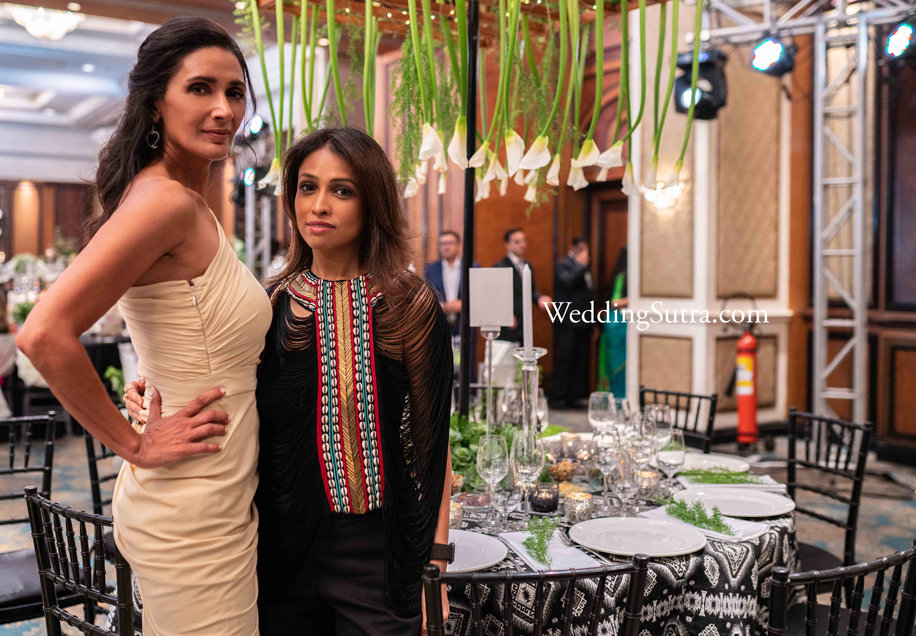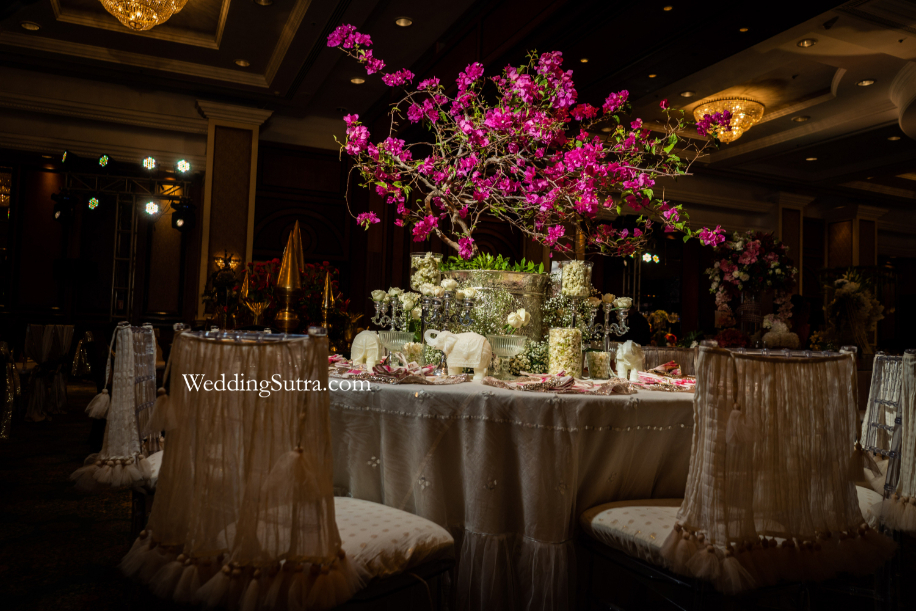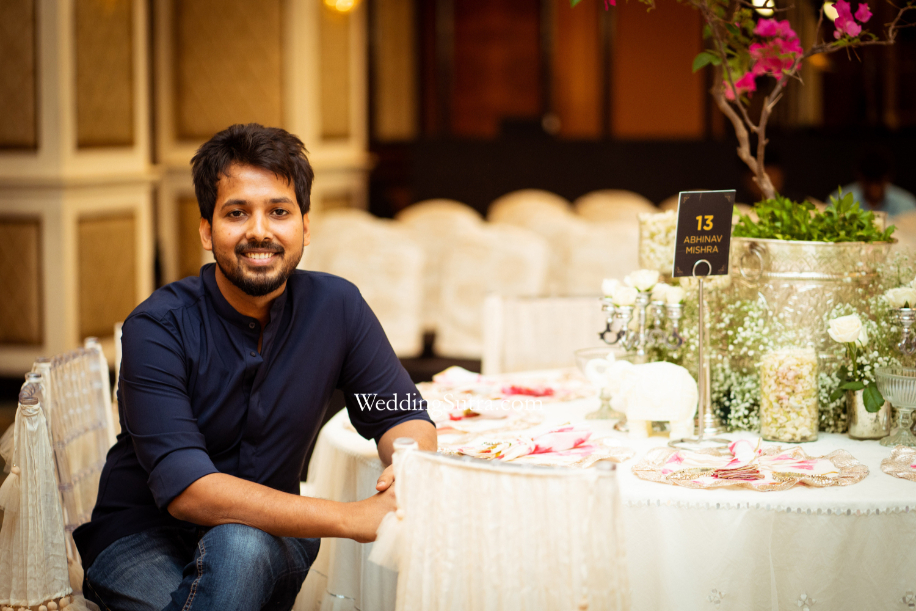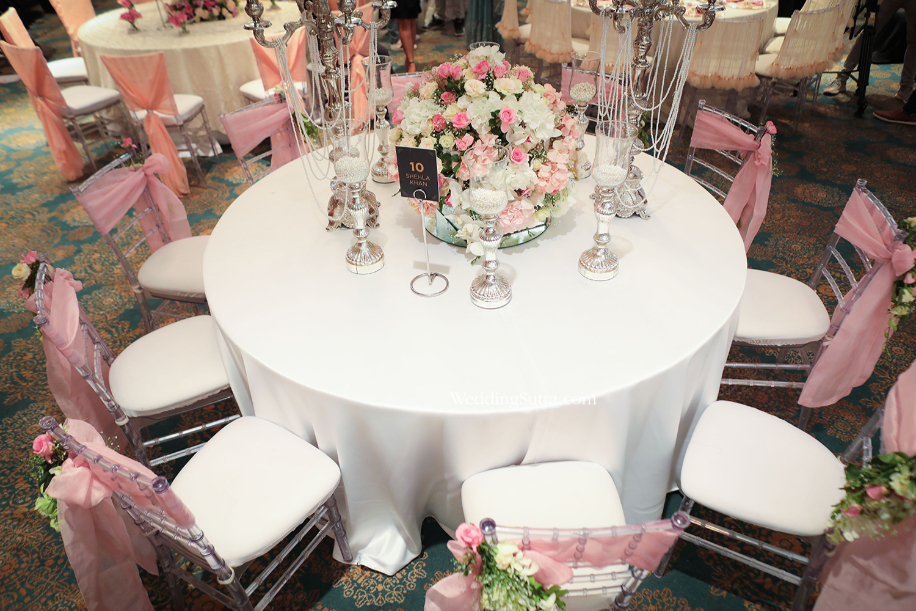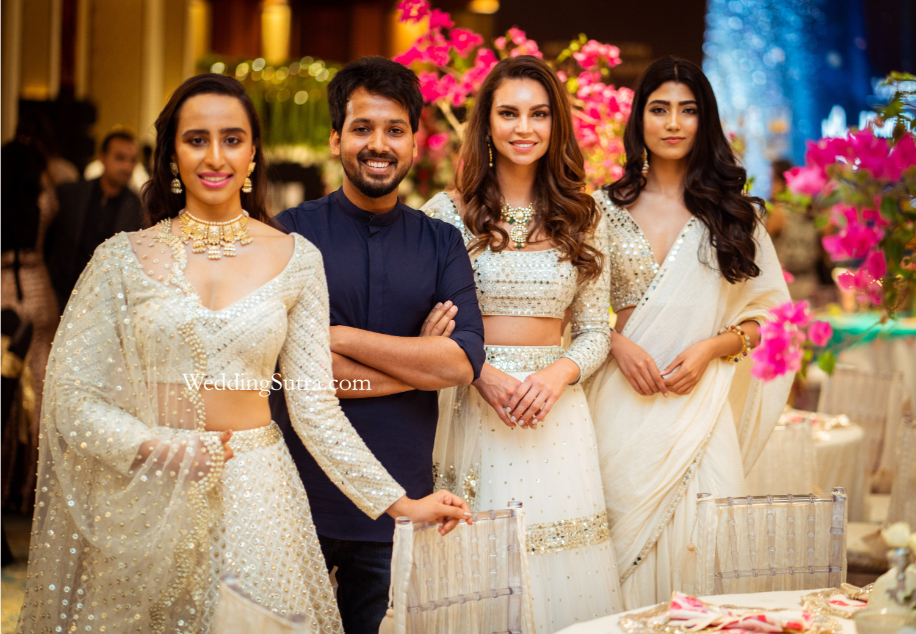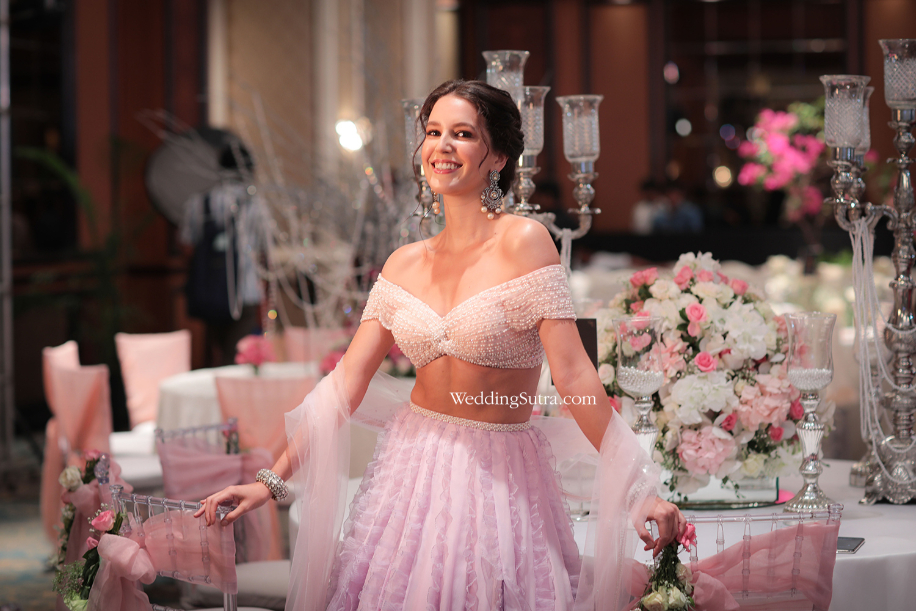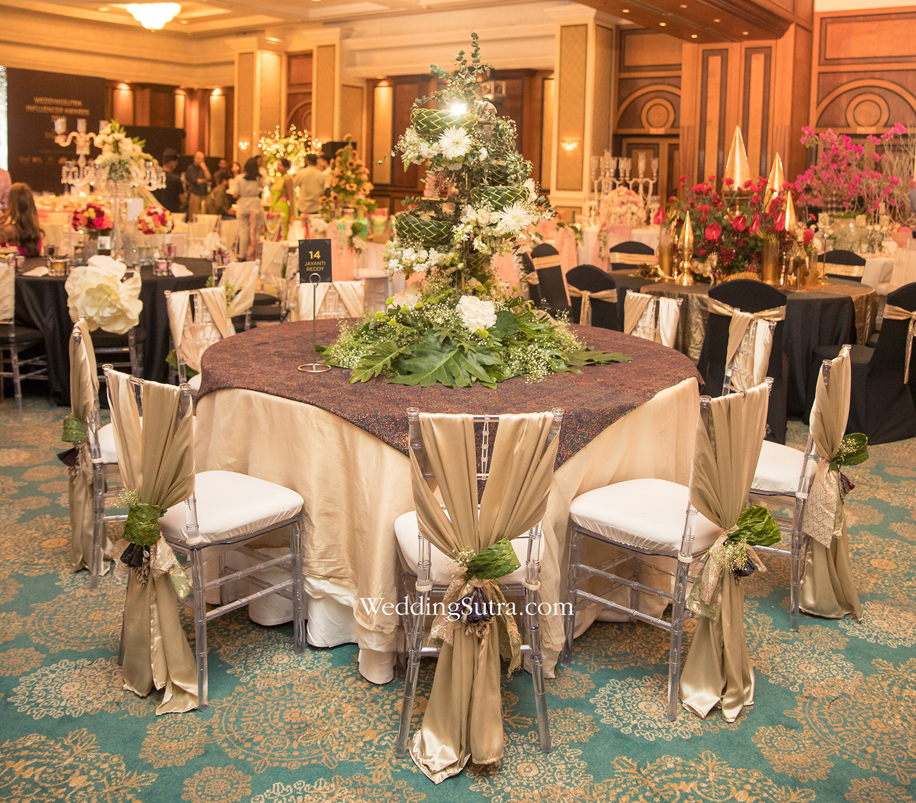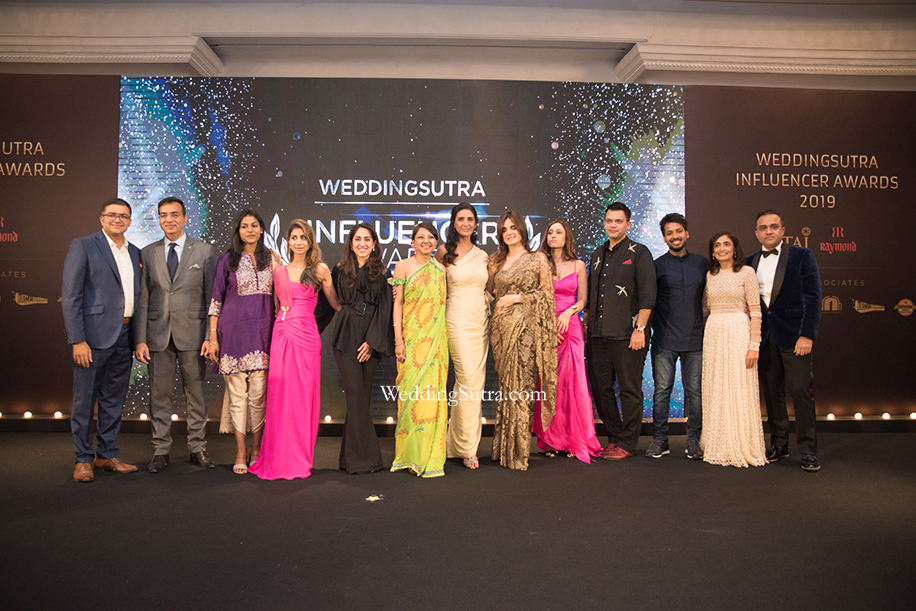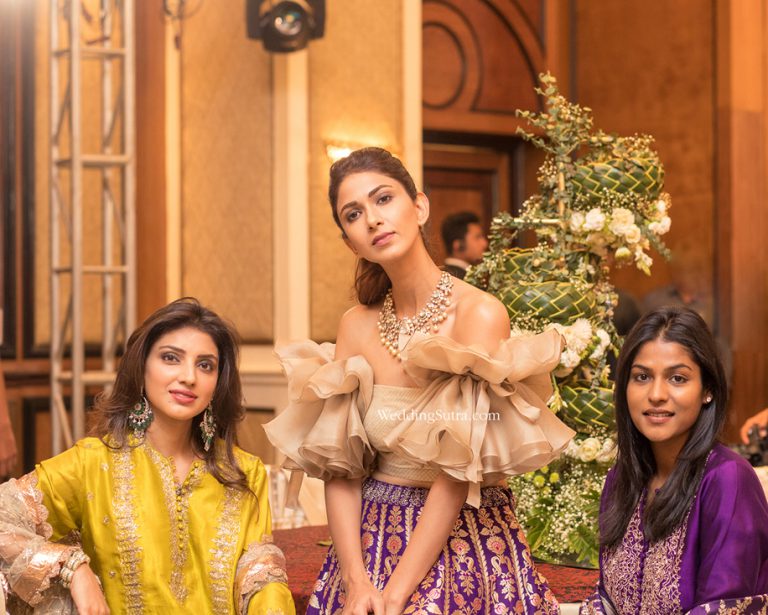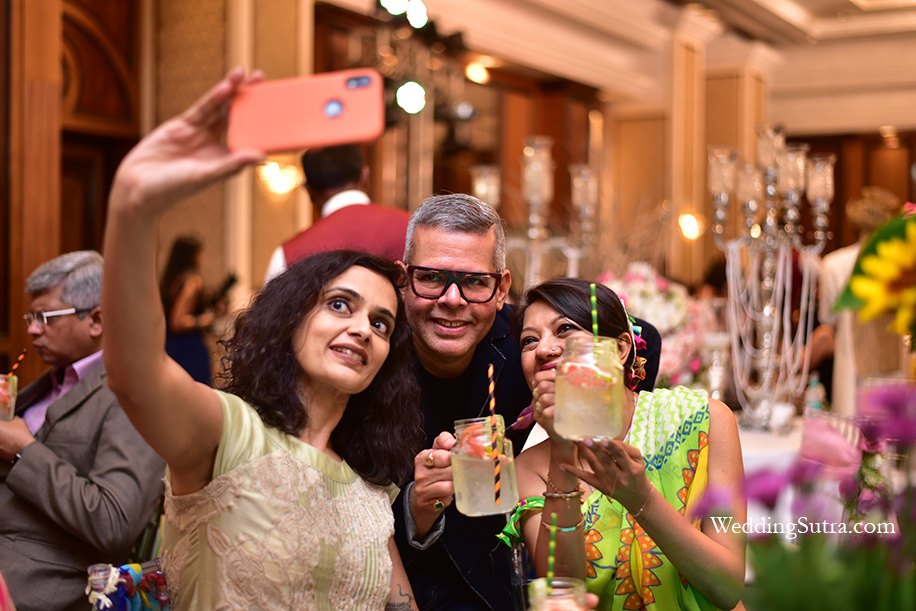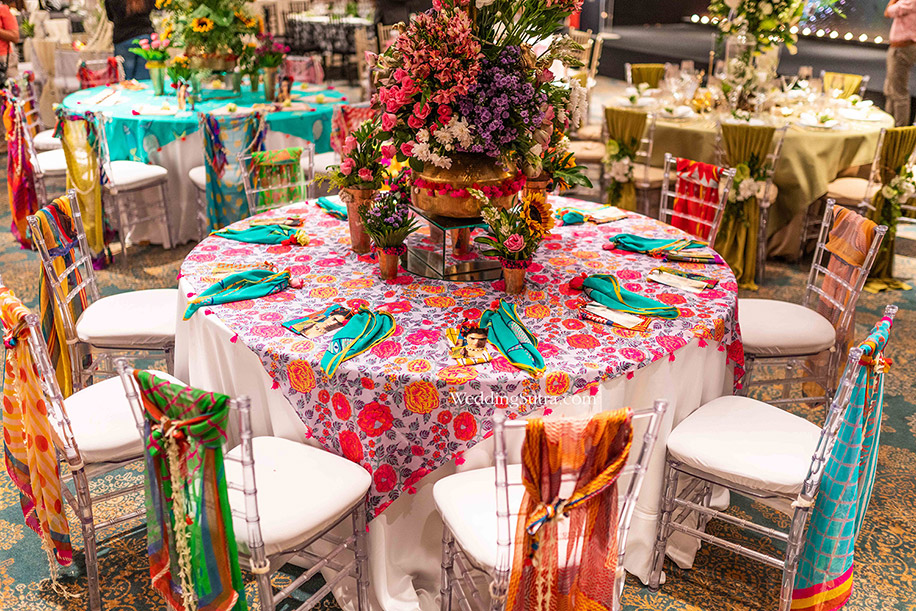 For more insights into the WeddigSutra Influencer Awards of 2019, please click here.